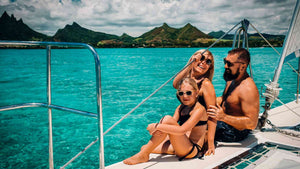 sailing charters,
with passion and attention to detail
Transparent contract - Friendly check-in/out - Full support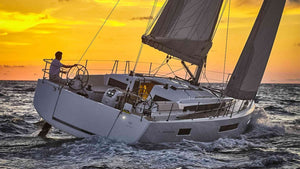 sailing charters,
with passion and attention to detail
Transparent contract - Friendly check-in/out - Full support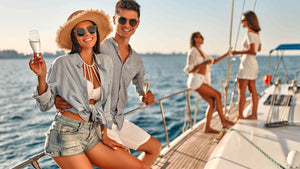 sailing charters,
with passion and attention to detail
Transparent contract - Friendly check-in/out - Full support
We specialize in sailing holidays only in Italy with catamarans and sailboats from 37' to 54'.
Choose your bareboat boat or let our skippers accompany you: we will involve you in a unique experience, at sea and on land, accompanying you with suggestions, itineraries, ideas and activities that you never expected.
On request we also provide Hostess and Chef.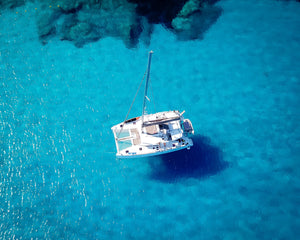 contact us for an immediate offer
Compare us immediately with the others and you'll discover that we don't ask you money apart from the engine of the tender or for the air conditioning... You'll also discover that we don't have any hidden clauses with which to "recover margins" at check-out.

Contractual transparency and respect for the customer are essential values for us: your holiday is sacred and our mission is to simply make it the best you've ever had!
9 good reasons to rent a sailboat with us
NO PHOTOS FROM COLLECTIONS, ONLY REAL SHOTS FROM OUR CUSTOMERS

CHOOSE YOUR YACHT NOW BEFORE THEY ARE ALL BOOKED!
DISCOVER OUR FLEET
DISCOVER THE AEOLIAN ISLANDS WITH RYAN SHIRLEY
Company financed by the European Union, through the Italian Republic and the Sicilian Region, through the PO FESR SICILY 2014-2020 program, Thematic Objective 3 action 3.6.2
project details